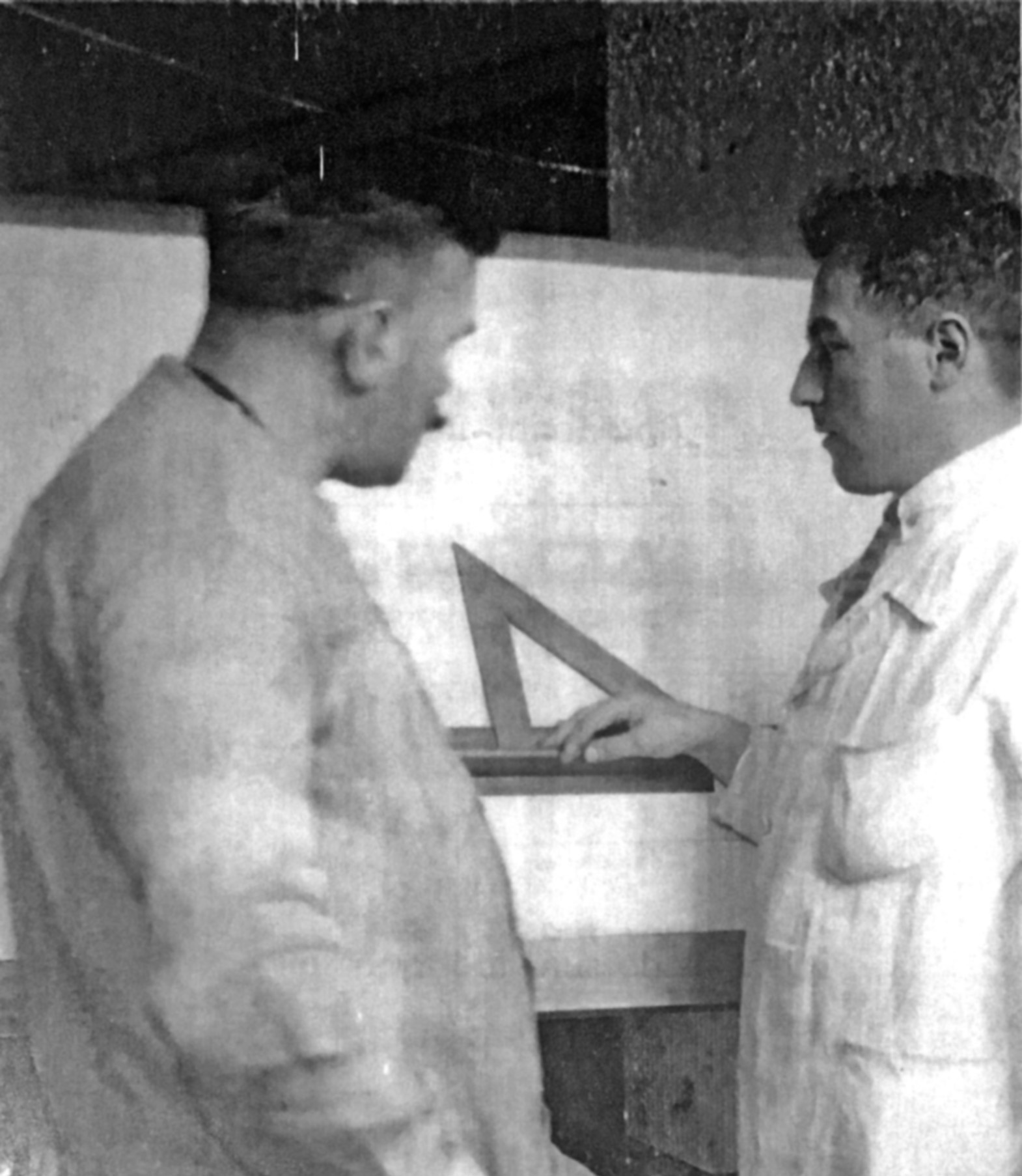 The high quality guaranteed by Defakto can be traced back to more than 95 years of family experience in watchmaking. This goes back to 1924, when Karl Ickler founded Ickler GmbH in the jewelry and watch city of Pforzheim. Since, high quality watchcases and watches are produced at the Ickler facilities.
The minimalistic timepieces of Defakto are the brainchild of Designer and Executive Raphael Ickler, representing the fourth generation of Ickler watchmaking tradition and know-how. During his Master at the University of Arts in Bremen the concept of Defakto was born. The aim was to create a unique design language and to combine this with a autark production- and work scenario to create honest and conclusive watches that are, due to their timeless functional design, not related to mainstream trends. In addition to the independent and timeless unisex watch design, high-quality and sustainable in-house production, another unique factor is the one-man structure of the Defakto Watches Manufaktur.
The sustainable, almost self-sufficient creation and support process leads to stringent, clearly designed products and one-to-one communication directly between the watch enthusiast and the maker. This lived sovereignty is intended and is the principle behind the technical and artistic standards of the Defakto brand. In this way, a maximum of 400-500 watches can be produced per year. All Defakto watches are made to order within 2-4 weeks directly for the customer. Each watch can be individualized on request.
Reflecting this background, Defakto is a member of the "Deutscher Werkbund" - an institution which was founded in 1907 by Peter Behrens, the "Wiener Werkstätten" and others. This economic and cultural "association of artists, architects, entrepreneurs and experts" was and is an important source of inspiration in the fields of modern architecture and industrial design. The Bauhaus movement later emerged from it, which has not lost its relevance and importance to this day.